New Arrivals
Show articles 1-10 of total 29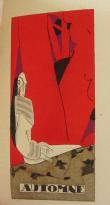 Almanach de la Gazelle 1925.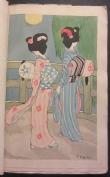 [41watercolours by children] Japanese Pictures 3rd year A.


Japanese Pictoral Post Cards printed in Colours from Wooden Blocks Peculiar to Japan (..).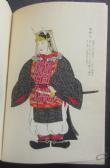 Shozoku Chakuyu-zu [Shoe- and costume designs]


Sekishin Mon-hon [?] [The title probably means "New Weawing Pattern Book"]


Flags of the different Daimios of Japan.



Ny plan af Stockholm. Skala: 1:15.000.

Show articles 1-10 of total 29